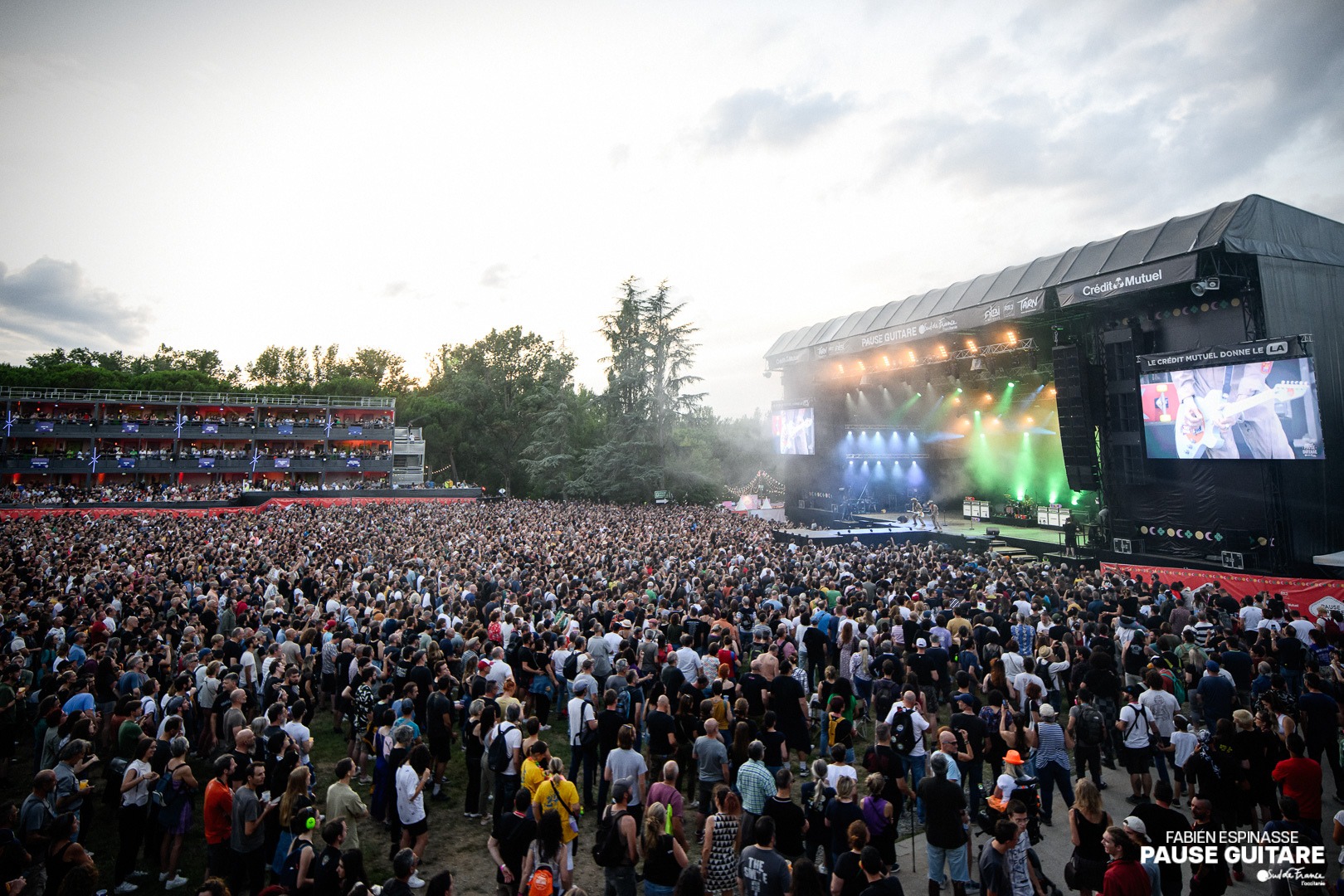 Sound – Equipment provider
As a technical provider of audiovisual solutions, we have professional equipment thanks to privileged partnerships with wholesalers. We also have a large stock of sound equipment for rental.
Our equipment can be "basic rental" or provided by professional technicians who will install and supervise the operation and efficiency of our systems.
Here's a quick list of the items we supplied for the Festival :
24 x K1
12 x K1-sb
8 x K2
30 x KS28
18 x KARA II
2 x X12
2 x KS 21
1 x A15 Wide
1 x A15 Focus
8 x LARack II
2 x LARack II AVB
2 x LA 4x
2 x P1
We provided the entire audience sound system.
But that's not all ! We also provided additional lighting for Lomepal and Indochine, with our 6 x I-Forte ROBE unpacked for the occasion. Additional cabling and cabinets for the electrical distribution of the site and the Pratgraussals reception, and last but not least, our speciality… Video broadcasting, with 3 outdoor LED screens (in total 60.5m²) !
Video broadcasting – La vidéo – Technical provider, outdoor led screen rental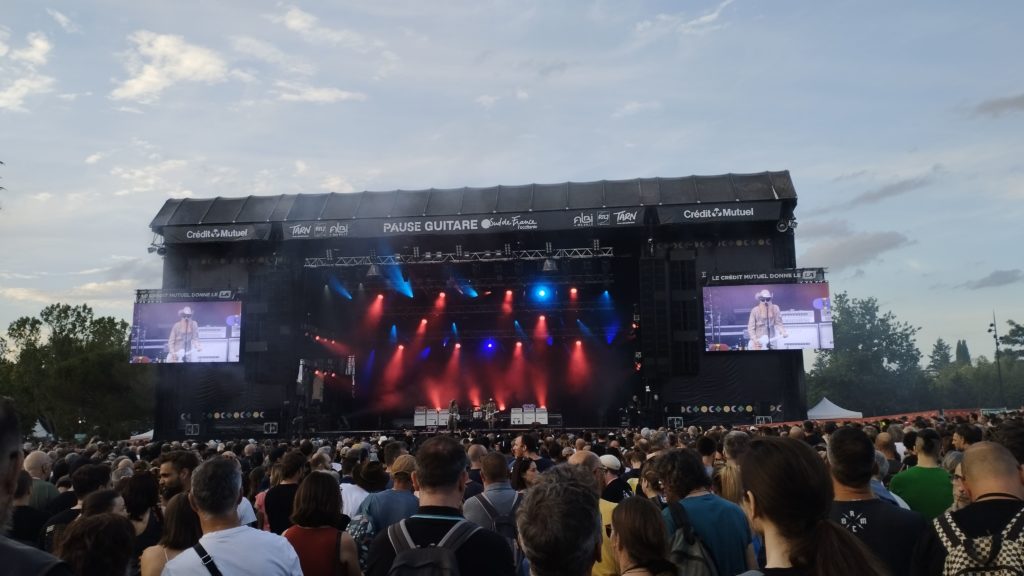 Since 2015, Groupe Desytech is interested in video and specialises in the installation of giant led screens. Since our first investment in indoor led screens from our Belgian partner beMatrix (44m² with a 3.1mm pitch), we have expanded our video stock by investing in a 64m² OUTDOOR led screen with a 3.9mm pitch and a second INDOOR led screen with a 2.06mm pitch, full black face (40m²).
That's how we were able to supply the rebroadcast screens around the main stage at Pratgraussals, as well as the 15m² in the market square. A successful challenge for the live broadcast of the show !
For all kinds of events : festivals, sports events, seminars, stands… We can rental LED screens to suit your needs, thanks to our expert team and our wide range of equipment.
Led screen rental, sound systems, electrical distribution… All the skills and equipment in-house for all your events in Albi in the Tarn region, but also in Toulouse, Bordeaux, Rodez, Paris…
To tell us about your project, contact us !
To find out more about us, read our latest articles :