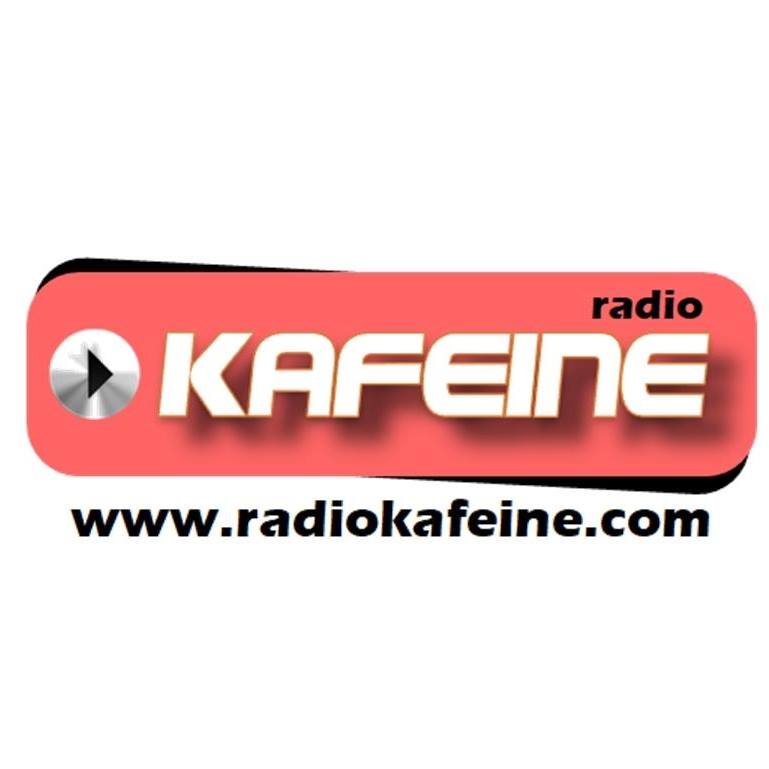 For the year 2021, Groupe DesyTech sustains its momentum and communicates through a variety of medias. Between the written press, our social networks, our website and other communication tools, we are producing an advertising spot for the first time since the company's creation.
Last December, we concluded a partnership with the web radio Radio Kaféine from Tarn to broadcast promotional spots for 3 months.
This media, which is both classic and digital, aims to increase our visibility and to maintain our notoriety at a local level.
Radio Kaféine's targets are very varied and mainly reach working people aged between 25 and 49 years old, who listen to the channel from their computer at their workplace. In terms of listening, this web radio is very interesting for us because it also reaches different geographical areas: 80% of the listeners are in France, the remaining 20% are in Spain, Germany, Italy or even Russia. These are countries we have been able to work with, especially in Spain and Germany, for international trade fairs.
You will find us in Radio Kaféine's partner banner, the web radio that you can listen to wherever you are!
#partnership #promotion #advertising #spotradio #communicationtools #communication #digital #webradio